About us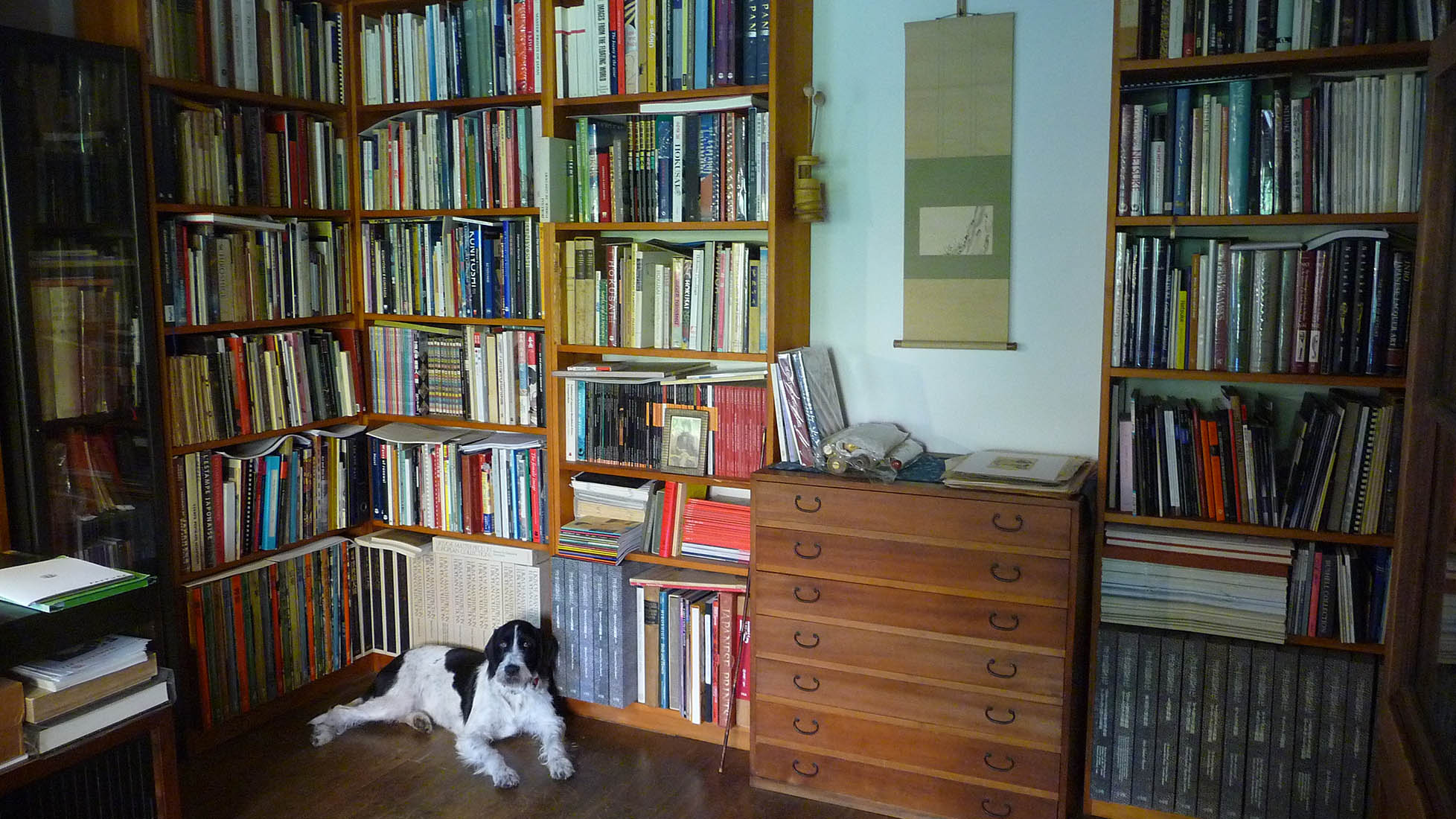 Our office in Venice

We are dealing in Japanese antiques since 1980, focusing on original Japanese woodblock prints, illustrated books, paintings, and Japanese works of art from the 18th to the first half of 20th century. We have a special interest for surimono (privately published prints) and illustrated books (ehon).
Our stock includes books illustrated by ukiyo-e and shijo school artists, collections of antique textile samples and fragments, pattern books for the kimono trade and decorative arts (zuan-chō), 20th century artist books and publications related the mingei movement.

The works of art that we present include, netsuke, inro and sagemono, lacquerware and other art objects.

We are member of the Ukiyo-e Dealers Association of Japan and the Italian Antiquarian Booksellers Association.

Business is mainly through our website and our office in Venice is open by appointment only.

Among our clients are museums and private collectors.
Over the years we sold Japanese prints and books to the following institutions:

Rijksmuseum, Amsterdam
Nihon no hanga Museum, Amsterdam
Museum für Lackkunst, Münster
Hiraki Ukiyo-e Museum, Yokohama
Sumida Hokusai Museum, Tokyo
The Museum of Fine Arts, Houston
The Khalili Collections, London
Museo d'Arte Orientale, Venezia
Worcester Art Museum, Worcester
Musei Civici, Varese
National Museum of Scotland, Edinburgh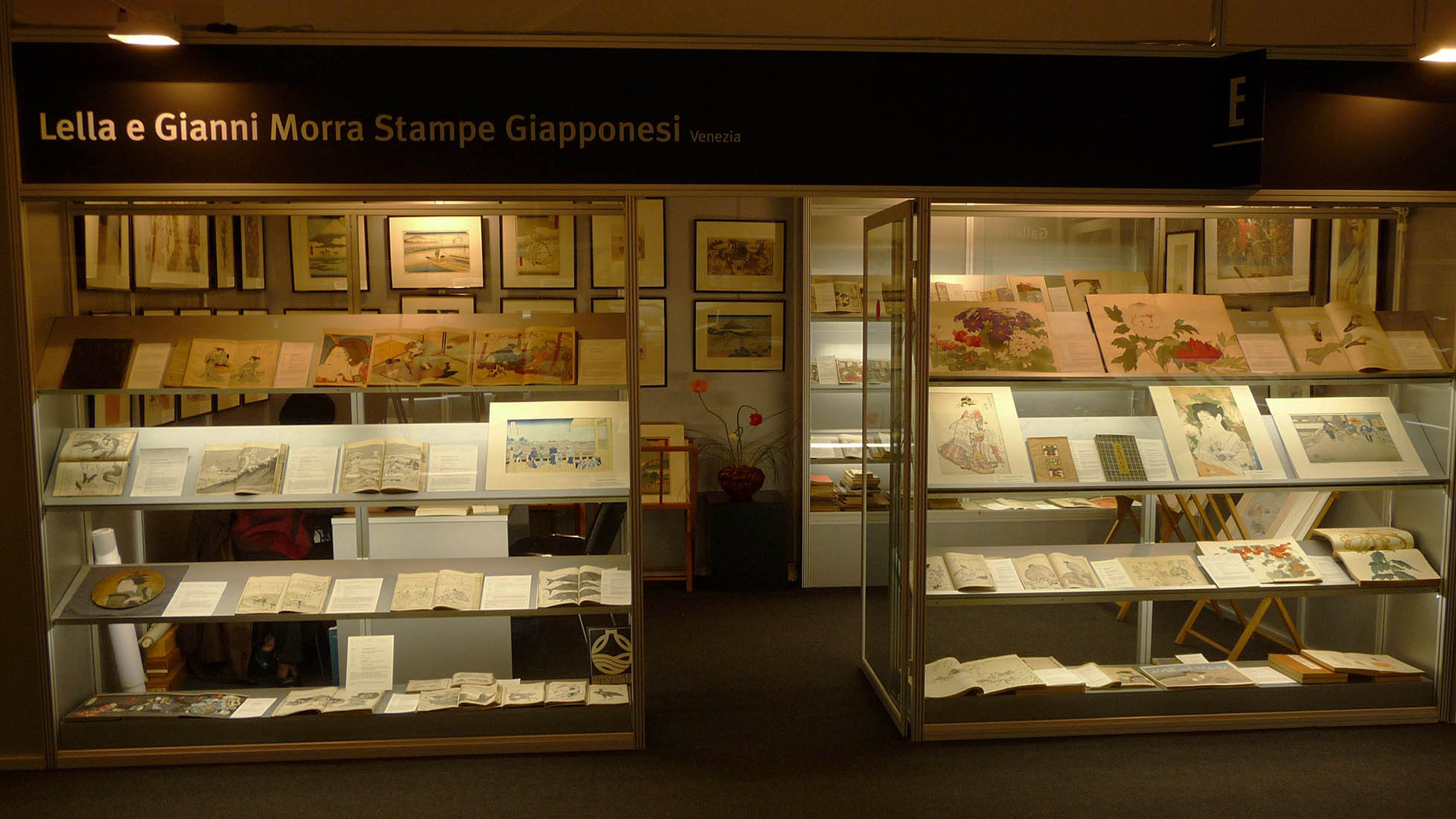 Mostra del Libro Antico. Milano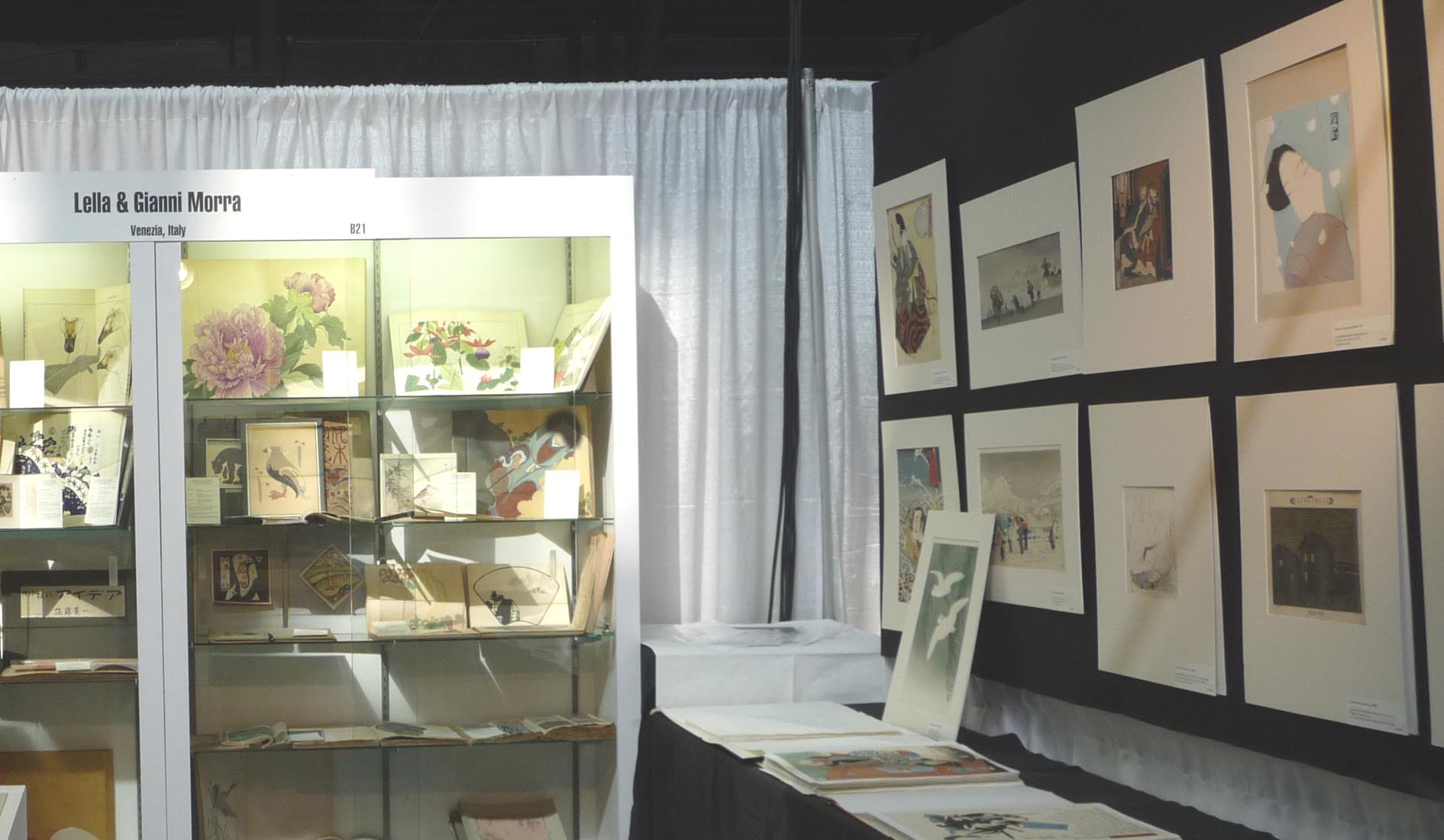 New York Antiquarian Book Fair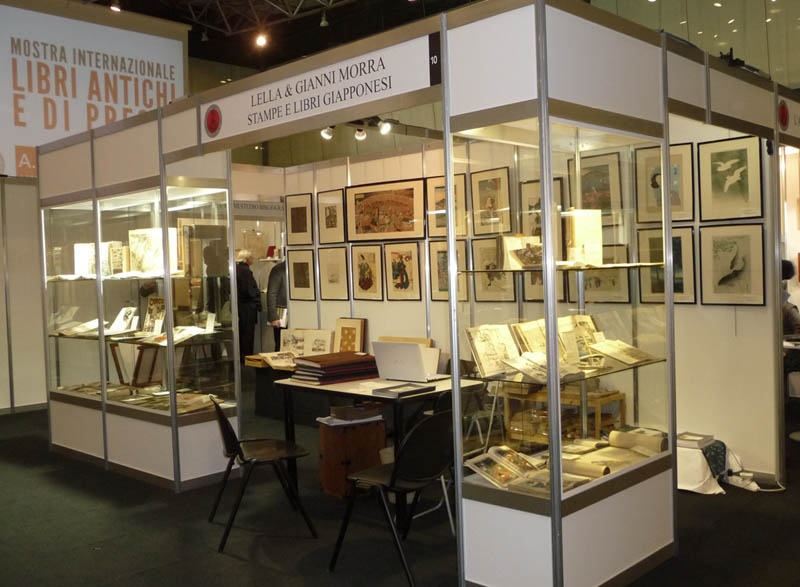 Mostra Libri Antichi e di Pregio a Milano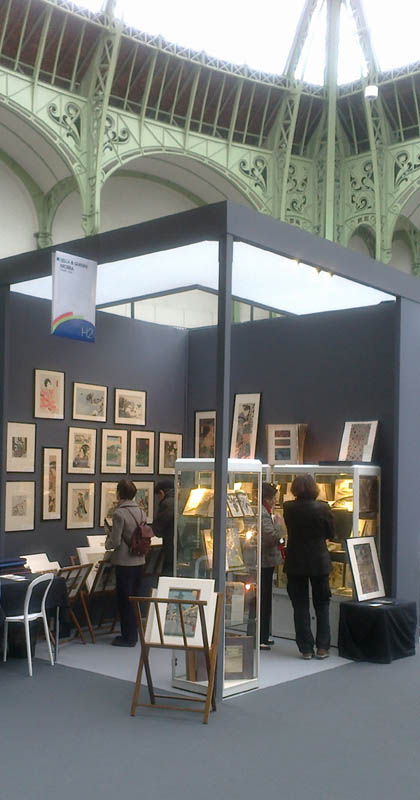 Paris Antiquarian Book Fair



Antiquarian Booksellers of Italy (ALAI) Ukiyo-e Dealers Association of Japan