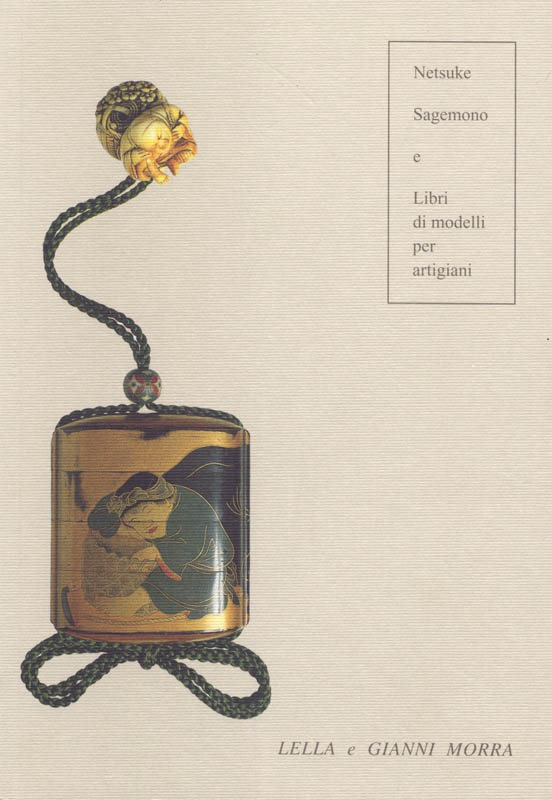 Catalogue 7. Netsuke, Sagemono and Source-books for Craftsmen
Netsuke Sagemono e Libri di modelli per artigiani. Netsuke Sagemono and Source-Books for Craftsmen.

24x17 cm. 64 pages, 48 colour illustrations of 27 netsuke, 2 yatate, 13 inro and sagemono, 3 pipecases and 11 woodblock printed books with designs for craftsmen.
With a short text on Source Books for Craftsmen in Japan. Bibliography.

Italian and English text.



Euro 20 plus postage