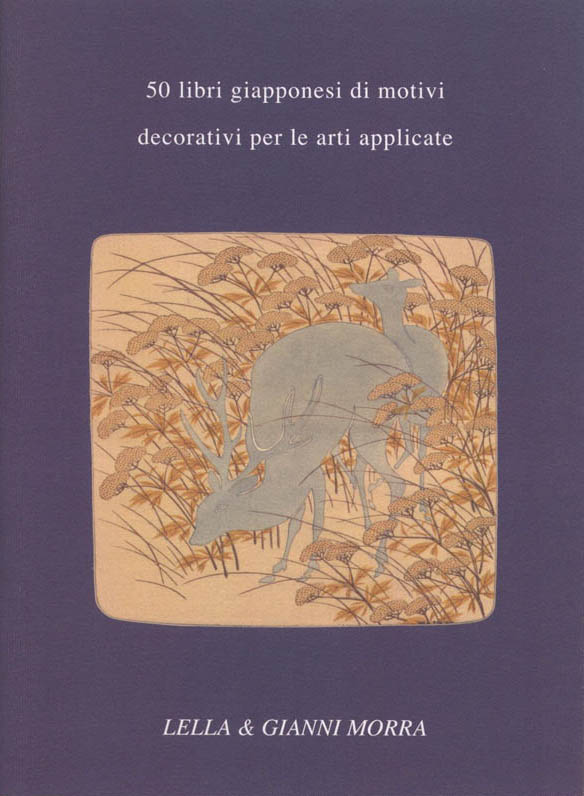 Catalogue 10A. 50 libri giapponesi di motivi decorativi
Fifty Japanese books for craftsmen, kimono pattern books, painted albums of patterns for obi and books of textiles samples. With a text of introduction about the hinagatabon, kacho gafu and zuancho genres. Bibliography. Italian text only.
29x23,5 cm. 32 pages, 59 colour illustrations.
Click here to view the catalogue in pdf format